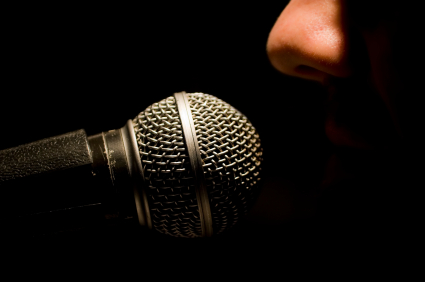 No referral fees, just outstanding interpreters.
Have you been told that the only way to find a good interpreter or translator in Prague is through an agency that will charge commission amounting to dozens of percent? That's simply not true. Hire your interpreters directly! All of us at tlumocnici.com have been making a successful living as conference interpreters and translators since the 1990s, some even longer. Over the years, we have encountered every imaginable setting in which interpretation is used. Whatever your communication needs may be, we will offer you several options and explain their benefits, limitations and costs.

A long list of jobs on an interpreter's resume does not necessarily mean a long list of satisfied clients. Even a bad interpreter may have worked for many clients... once. Our resumes focus on repeat business and feature just a brief overview of our careers.

If you have worked with interpreters before, we invite you to go straight to our contact page and consider hiring us for your next event. Perhaps we'll be able to convince you that interpreting can be even better than what you've been used to so far.

If you are looking for an interpreter or a translator for the first time, this website will explain the basics of interpreting and working with interpreters. For more details, feel free to download our white paper that covers questions raised by most potential clients.